An Island for the World: the Alternative Atlas of Lesvos is the project by Office of Displaced Designers through which we connect with the island.
It is a further de-tour in the meshwork.
A journey that will create:
• a design for a transformable Threshold
• a new Collective Dictionary
A journey that through collective practices will intertwine our life trajectories – also here: With those forcibly displaced. With a global web of volunteers. With the cultural history, the inhabitants and the nature of Lesvos.
How is xenia made possible here?
Can anyone be an eternal host or guest?
BIO-SPHERE
Lesvos (Greece)
ARRIVAL
20th February 2018
DEPARTURE
4th March 2018
SHIFTING IMAGE
Nederland #1, The Netherlands. Photo: Diego Segatto
TRAVELLERS
Isshaq Al-Barbary, Diego Segatto, Elena Isayev
WITH…
Aref, Enayat, Hassan, John, Mahran, Mohammed, Shareen
GATHERINGS
Office of Displaced Designers, from Moria refugee camp to ODD, from ODD to the Mitylini amphitheatre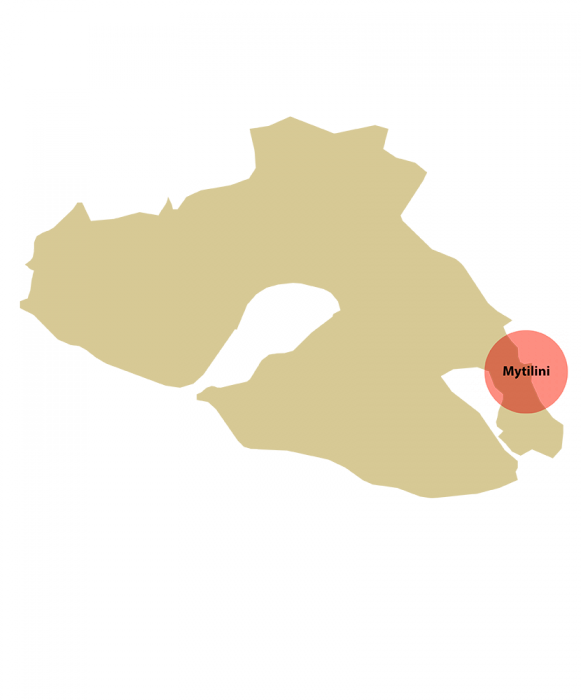 This booklet is an outcome of the "Ancient Journeys and Migrants" course at the University of Exeter, thinking together with Campus in Camps. In exploring the ancient stories and remains of those…